Meet the Whetstone Family.
When two Vermont hospitality families combined forces in 2012 to create Whetstone, the thought was a small pub on the water that we'd want to have a beer at. Today Whetstone Brands incorporate a wide variety of hospitality options, each built with that same philosophy, where would we want to hang out with our own families. We hope that your family enjoys the spaces and experiences as much as we do. We'd love to hear your thoughts, please let us know how we're doing.
Whetstone Station
Brattleboro Vermont
One of the first Whetstone properties and still our flagship, Whetstone Station Restaurant & Brewery is an amazing waterfront destination for craft beer and inspired pub fare.
Whetstone Beer Co.
Vermont
When the brewery outgrew the 'Station, it expanded into it's own state of the art production facility, providing cans and kegs to fine bars and retailers around New England.
Kampfires Campground
Dummerston, VT
Expanding on our hospitality origins and combining our experience living full-time on the road in an RV, Kampfires offers contemporary camping and glamping.
The Inn at Kampfires
Dummerston, Vermont
Combining the comfort of a boutique inn and B&B, with the playful amenities of a full service campground, the Inn at Kampfires is a truly unique Vermont lodging experience.
River Garden Marketplace
Brattleboro, Vermont
In an iconic building at the crossroads in downtown Brattleboro, the River Garden Marketplace combines a craft market, craft beer and a craft kitchen to create a year-round entertainment destination.
The Rollin' 'Stone
New England
Taking the inspiration from the menu at our flagship Whetstone Station, the Rollin' 'Stone offers up burgers, sandwiches and our signature Station Fries, alongside a full mobile bier garten and draft system.
Scoops Ice Cream
Brattleboro VT
What better way to wrap up a hot summer day than with an ice cream! Scoops Ice Cream offers the classics, alongside a creative menu of frozen sweet treats such as sundaes and custom ice cream sandwiches.
Putters Mini-Golf
Dummerston, Vermont
What could better compliment the nostalgia of an ice cream stand than a classic, 18 hole miniature golf course. Updated with care to preserve it's 1950's origin it's fun for the whole family!
Cannonballs Swim Club
Dummerston, VT
Looking for a great place to cool off for the season? Cannonballs is a private swim club, located at Kampfires Campground, open to locals for monthly or seasonal memberships.
Kind words from customers
We're always flattered to be part of your New England adventure. We'd love to hear from you, send us an email and let us know about your experience.
Great beer selection, really good food, a wonderful view and reasonable prices! They were lining up before lunch to come inside. No worries – the place is big! The beers were excellent and I had the best Reuben sandwich I've ever had. I can't wait to come back!!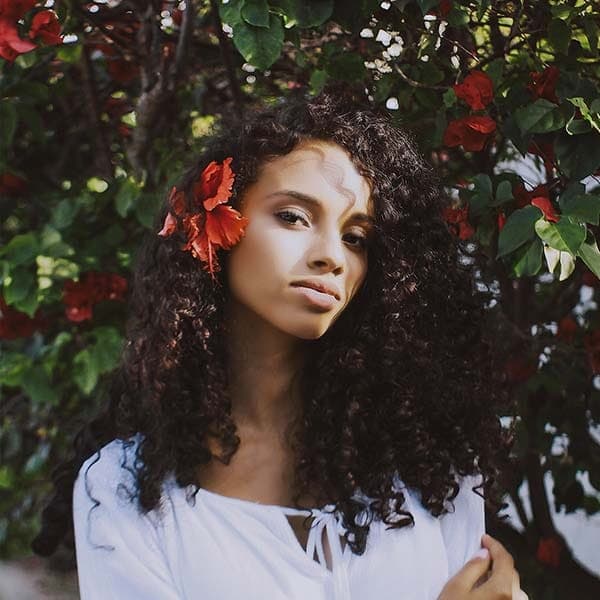 Mary S.
New Jersey
We drove for a couple hours heading to a show. We found this place online while on our way. We knew we needed something quick so this was a bit of a risk and it paid off tremendously. The food was outstanding. We ordered a bunch of apps hoping things would come out quick. Soup, pretzel, poutine, steak tips and garlic bread. Whoa! Impressed!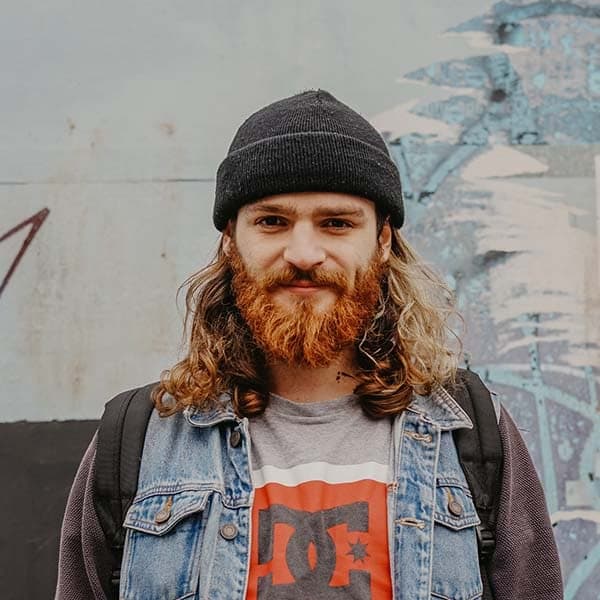 Philip G.
Boston
We stayed in an airstream at the campground and it was probably the most unique and awesome experience we've had this year! The Airstream was super clean and modern and had the softest sheets and pillows! We were able to sit outside in the evenings and lite a fire and relax. Amazing!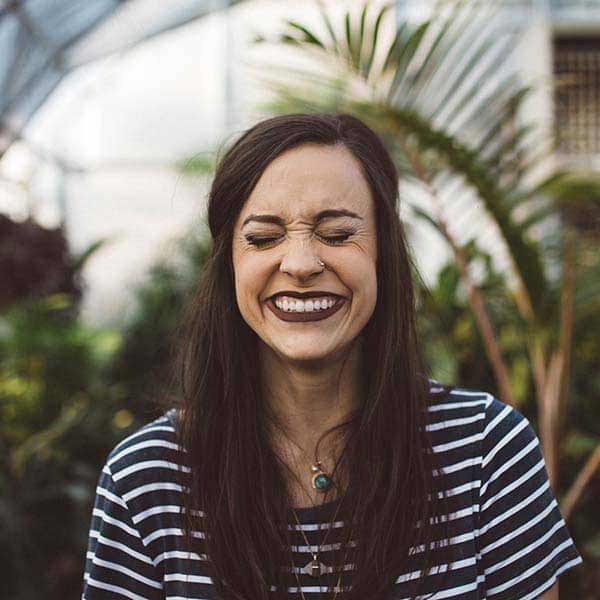 Amy R.
New York
We'd love to hear from you.
We strive to be the best place to eat, drink and relax in the area and we can't get there without the honest feedback of our guests. Please reach out, we're always listening.
Main Office
Whetstone
36 Bridge Street
Brattleboro, VT 05301
Office Hours
Mon-Fri: 8am – 5pm
Location hours vary
Via Email
bigboss@whetstonebrand.com
events@whetstonebrands.com
jobs@whetstonebrands.com
Via Phone
Tel: 802-490-2354
Fax: 802-376-1500
Looking for an awesome place to work?
Grow your audience and build a profitable online business.